Wyre Forest House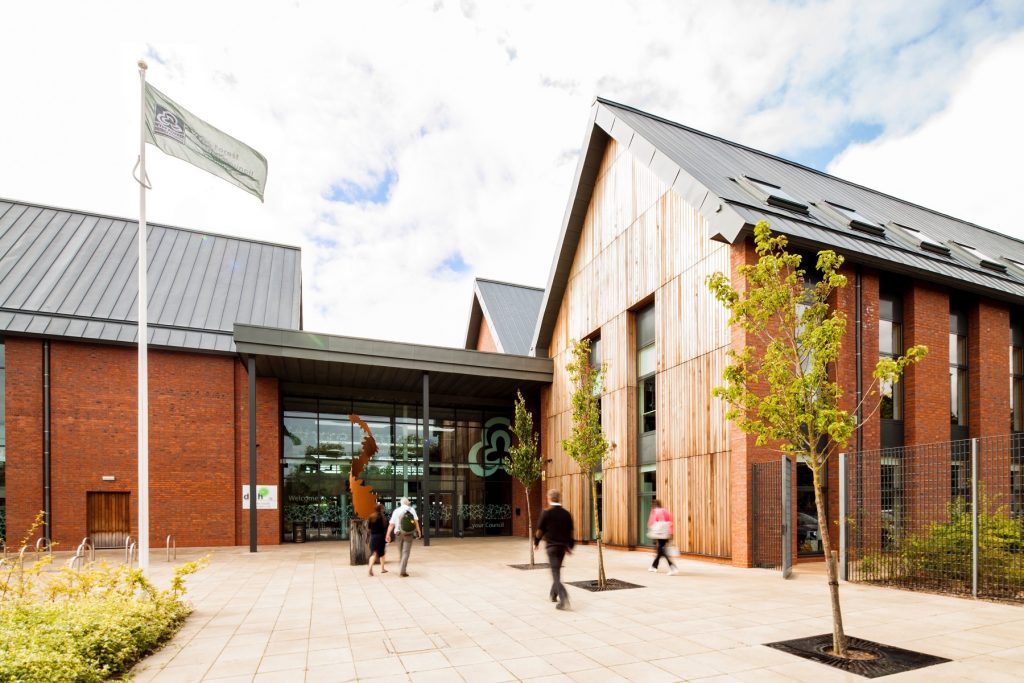 Client: Wyre Forest District Council
The local district councils for the three towns of Bewdley, Kidderminster & Stourport-on-Severn were amalgamated into one Council, following local government reform in 1974. As a result, the new council, called Wyre Forest District Council, had been operating out of dispersed offices. The administration decided that it would be more efficient to have all staff on one site. The result is this building, the construction of which was completed in 2012. It was designed to be a state of the art, and very green in energy consumption.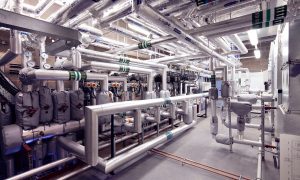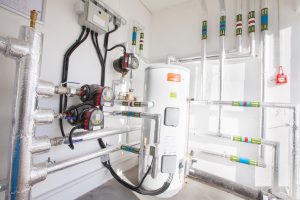 Brief: We were originally approached via our facilities management sister company who were appointed by the client to design and cost a gas fired boiler system to supplement the Ground Source heat pump system in times when the load was such that additional heating was required.
The design brief was then expanded to cover investigation and remedial works to the BMS control system.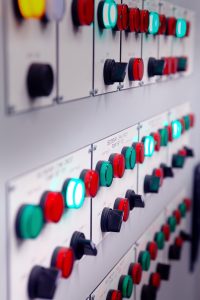 Action: We designed and installed a purpose built plant room to locate the new boiler installation and installed services to the main building in pre fabricated ducts. The new services were integrated to the original installation via the existing header and commissioned. Extensive BMS modifications and valve alterations were then implemented which has resulted in the heat pump system operating correctly with no complaints.