Whitewall Galleries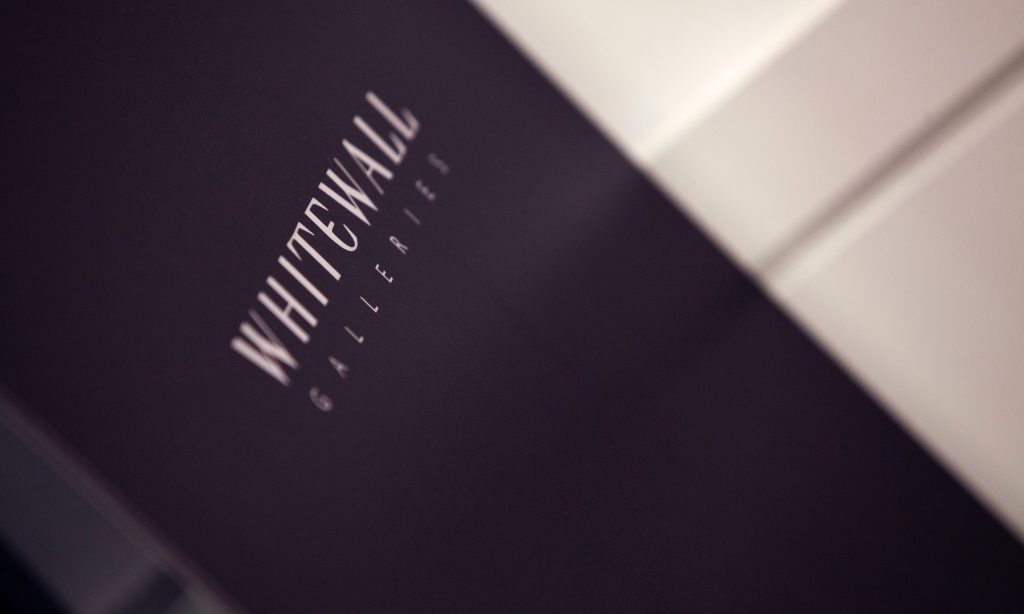 Client: Whitewall galleries
Whitewall Galleries was created to make the amazing world of contemporary art accessible to everyone and believe passionately in the joy of collecting fine art.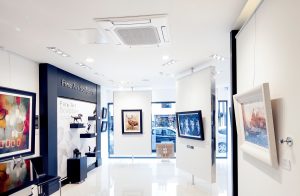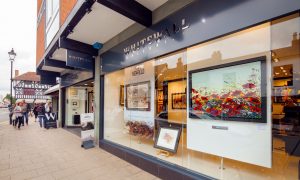 Brief: To design and install mechanical installations to display and back of house areas without compromising valuable retail wall space.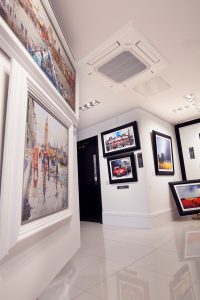 Action: Many of the projects are period buildings and as such represent a particular challenge in finding a solution to fit services in satisfactorily whilst maintaining a clean finish.
Flagship Clarendon Fine Art stores are designed to have no services on show at all and as such bespoke diffusers are selected to be positioned away from view. Specific paint finishes are also required depending on the client architectural requirement's.